Specialists in Marine Refrigeration, Marine Air conditioning
Total Refrigeration has been in the Superyacht industry since it was established and has been a strong supporter and supplier of the VECO range of products which has been a strong highly focused part of our business in the marine refrigeration and air conditioning market.
As sole NZ distributors for Frigoboat Marine Refrigeration, and Climma Marine Air Conditioning. Total Refrigeration is recognised as the leading supplier of 12v & 24v marine and marine air conditioning products in the NZ with an increasing presence.
Jointly owned and managed Richard O'Flaherty and Paul Grbich Total Refrigeration's Directors bring more than 30 years combined experience to the business. From hand on roles in the businesses supplying marine equipment globally, the Total Refrigeration senior management understand the demands and performance requirements of the products they supply.
Know your vessel is in expert hands for either Refrigeration or Air conditioning equipment with world wide support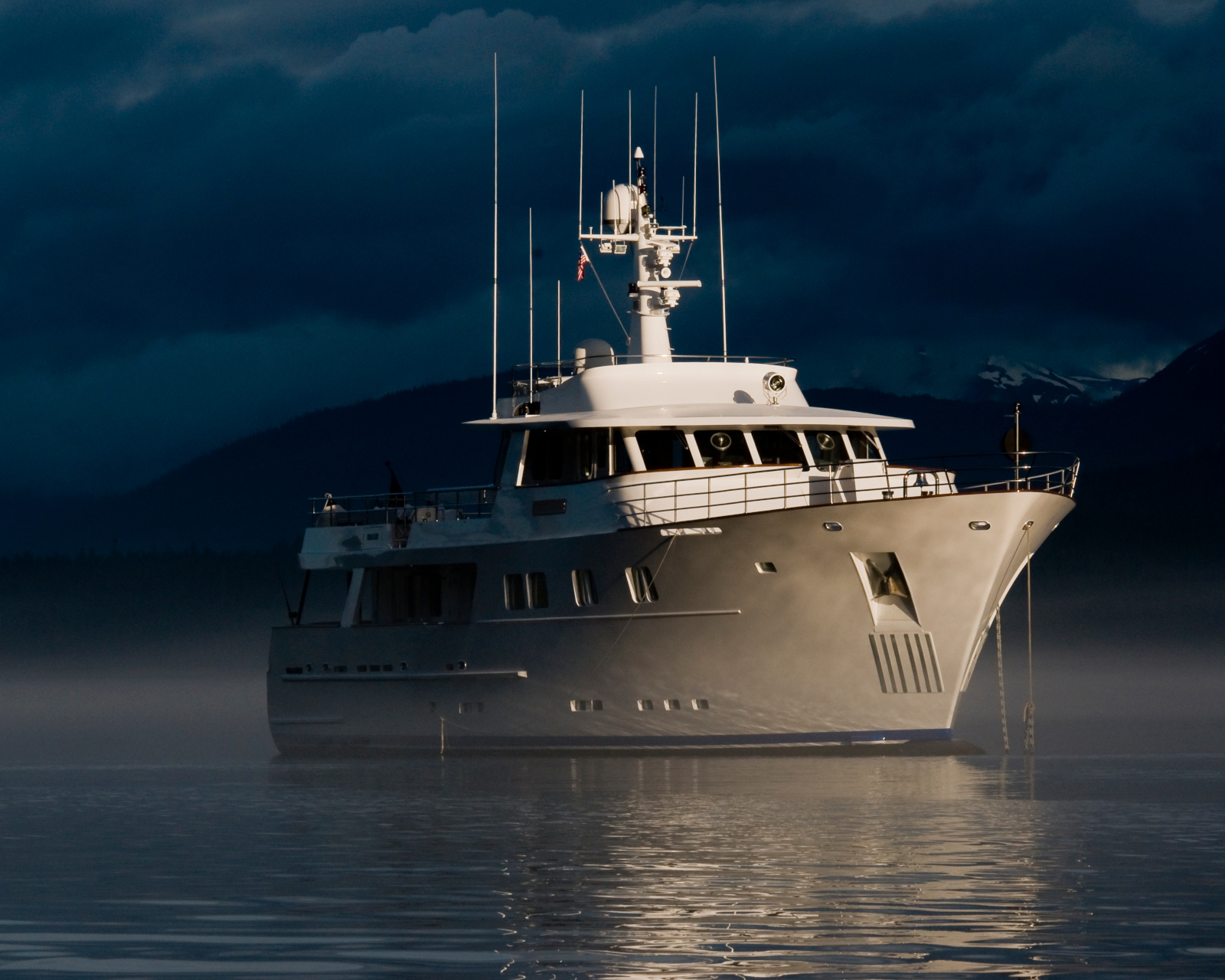 The business philosophy is simple: provide the best product available for the application, on time, competitively priced and with an outstanding level of service. To that end:

All our staff & engineers are trained in their area of specialisation. Our workshop provides service, repair and testing facilities for all the products we supply and our technical support team provide technical support by phone & email globally. All our work is backed up by our manufacturers' global service network.

Our sales team understand what is important to our customers when specifying the right components, whether it be for a boat fridge/freezer, Air conditioning system air or water cooled or spare parts.

Total Refrigeration's custom Marine department was established to help our customers from initial specification through project management of the design and installation of the system right through to handover, commissioning and after sales support.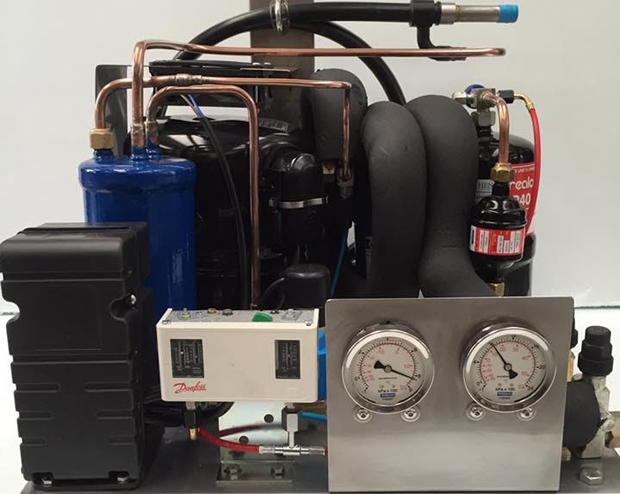 Marine Refrigeration
The brand FRIGOBOAT covers a wide range of marine refrigeration systems, with DC models suitable up to 400litre fridge and 100liter freezer and 230V models, suitable for large cold rooms, standard and custom stainless steel cabinets, wine cellars and completely customized cold rooms.
At Total refrigeration, we specialise in the complete servicing and maintenance of all heating and cooling requirements aboard your vessel whether it's your refrigeration or your air conditioning we are a one-stop shop,
We are the service agents and distributors of Veco Frigoboat range.
If a complete refit or just a service is required, we are the people to talk to.
We design and build to fit our own specialized salt water heat exchangers for open drive engines and 12/24volt compressors. We custom make Sea Water cooled compressor Condensing units for fridge or freezer. Custom made for your vessel.
Marine Air Conditioning
With the brand, CLIMMA Veco manufactures marine air-conditioning systems, from small independent units to customized, centralized chiller systems, fancoils, mistifiers, fresh air make-up units, boilers and air extractors.
As we are the distributors and suppliers for Veco Climma Air Conditioning products, there is know where else you need to go, we specialise in the re-fits on super yachts, Navy vessels and smaller pleasure boats. We can design a system to fit your needs and budget. Call us for a free quote.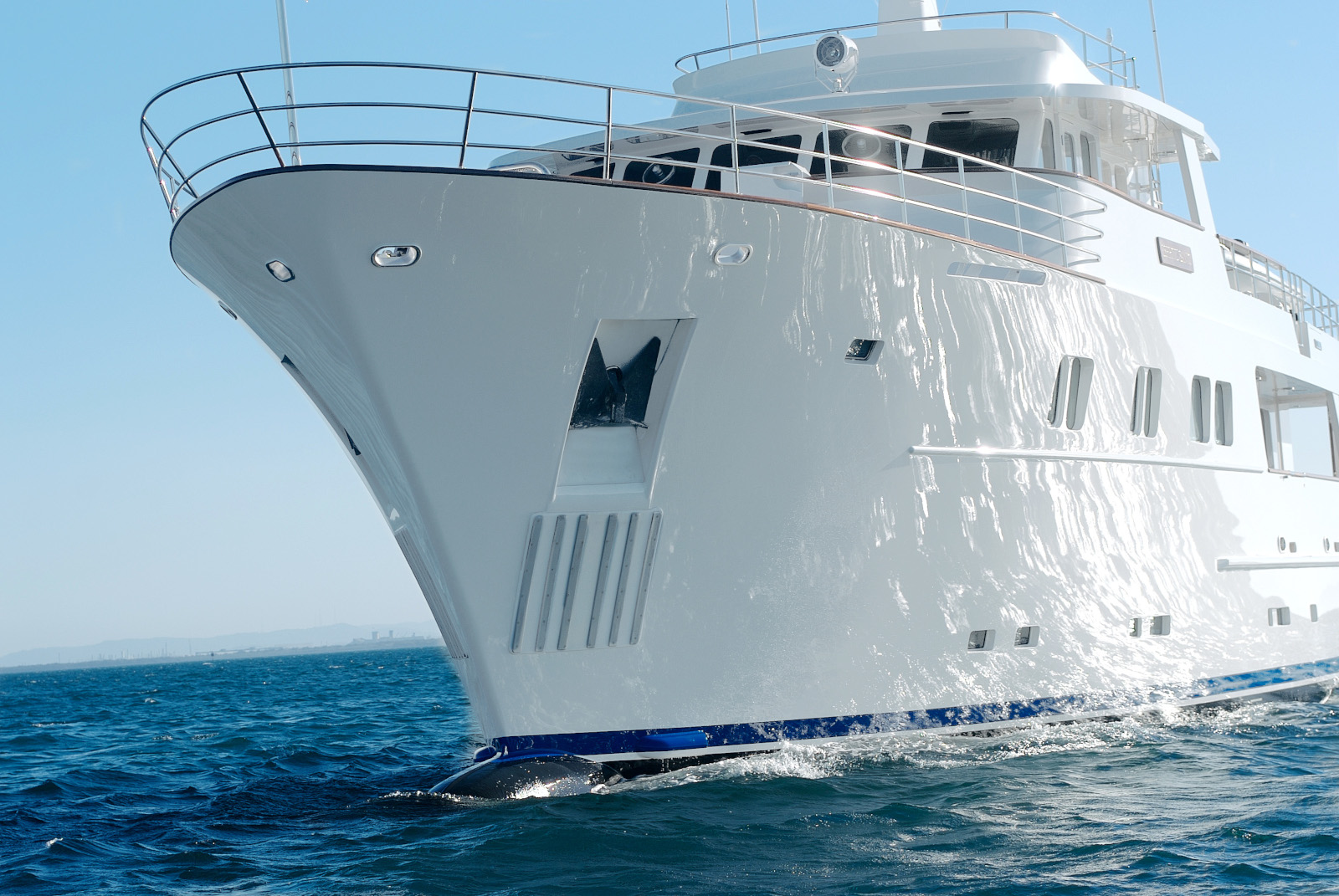 Orams Marine Services
"Total Refrigeration has been contracting to Orams Marine Services now for a number of years and have built a reputation in the marine industry as been reliable, efficient and cost effective"
Alan Faulconbridge, Project Manager
Yachting Developments
"We have used Total Refrigeration services for more than 10 years for the design and installation of custom refrigeration in the Super Yachts we have been constructing. The team are very helpful and knowledgeable and have excellent service and back up."
Ian Humphires
Gilmours Mt Roskill
"We have been using Total Refrigeration now for two years beginning with service & maintenance and now extended to cool room and cabinet supply and installation.
We have nothing but praise for the service Paul and the guys have offered us – The techs have been first class, great customer service and focused on keeping everybody safe at the same time.
Highly recommend."
Aaron Kedzlie, Owner/Operator
Puhoi Valley Engineering Department
"At Puhoi we have specific requirements for the manufacturing and storage of cheese products,
We have always found Total refrigeration to be approachable and innovative in making sure we have the best outcome for our engineering plants."
Craig Goodhue
37 South Yachts
It is with pleasure that I write this testimonial for Total Refrigeration. The team at Total Refrigeration have always been super responsive and extremely helpful whether it is for one of our super yacht clients here in NZ or some far flung atoll around the Pacific. The huge depth of experience that the owner of the business has shines through to all of their Tech's. Total Refrigeration is large enough to take on any size project but small enough that it still has "old fashioned" values where every client is made to feel welcome. Every client is presented with the best option and often more than one option depending on the job to hand to come up with the solution.
I have no hesitation in recommending Richard and his Team to anyone with refrigeration requirements.
PHIL TOMLINSON
Northern Arena
We've been working together for a year now as our solely team looking after our facilities air conditioning systems.  Even before we signed a contract with them, they were able to resolve issues our last contractors failed to.  As soon as they took over, they prove to be skilled and responsible.  Every member of their team worked at the highest standards.  Their first month with us was eye-opening as they pointed out several critical faults that the last company was overlooking.  It is a great relief to have a serious company that looks after our facility in such a manner and be able to rely on the experts.
Nicanor Pena
Companies We've Worked With
We also service local hospitals and universities