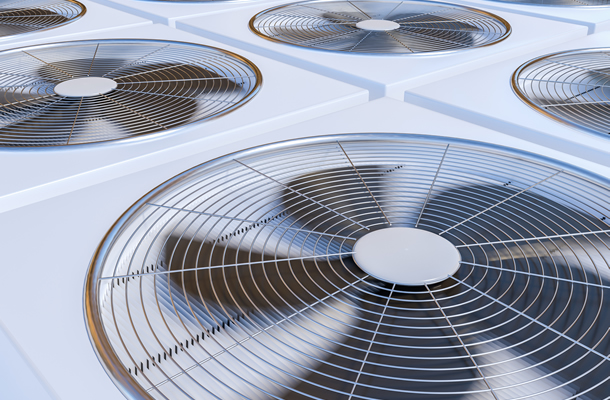 Air Conditioning
At Total Refrigeration we have specialist commercial air conditioning installers; we can supply any of the top brand air conditioning units, our units are supplied by widely recognized suppliers, from ducted split systems to Hi wall heat pumps.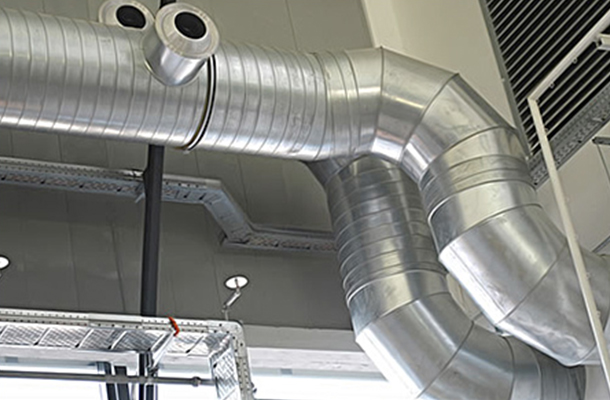 Ventilation
Ventilation for most New Zealand homes and business in becoming a necessary component of a healthy living and working environment, we have successfully designed and installed systems through out schools, hospitals, warehouses, offices and homes.
Concealed or under ceiling, split or packaged, small business or office complex.  Our suppliers have a comprehensive range of air conditioning has the solution to suit. The best form of air conditioning for your business will depend on factors including the building design and how space is used.
 Talk through your requirements with one of our directors to find the best fit. 
In today's world it is imperative that we have dry health homes and work environments. We have become aware of issues with damp and cold on our health. We are certified suppliers and installers for systems from Toshiba , Mitsubishi and Carrier, we all work together to make sure you get what you require to make your home or office dry warm and comfortable.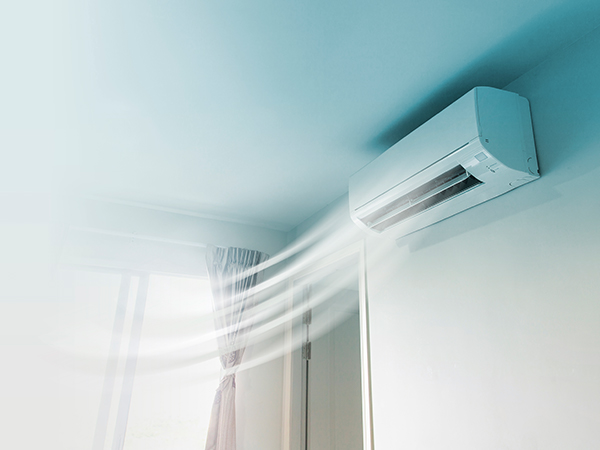 Our team are the experts you want on side when it comes to installation of commercial air conditioning across Auckland and beyond.
Whatever your needs, Total Refrigeration can find a solution to work for you, regardless of your set-up:
High Walls for Offices/Server Rooms
Ducted Air Conditioning for offices and Multi-Level Buildings
Clean room System Set Ups
IQP Registered for BWOF needs
We always stand by our workmanship and will work with you to ensure that we put into place the best system for your needs, with a variety of brands so that you get the perfect fit. We'll also make sure that you know how to take care of your air conditioning system – but for more complex issues, we're on-call 24/7 for assistance and advice
Trustworthy brands we work with:




Orams Marine Services
"Total Refrigeration has been contracting to Orams Marine Services now for a number of years and have built a reputation in the marine industry as been reliable, efficient and cost effective"
Alan Faulconbridge, Project Manager
Yachting Developments
"We have used Total Refrigeration services for more than 10 years for the design and installation of custom refrigeration in the Super Yachts we have been constructing. The team are very helpful and knowledgeable and have excellent service and back up."
Ian Humphires
Gilmours Mt Roskill
"We have been using Total Refrigeration now for two years beginning with service & maintenance and now extended to cool room and cabinet supply and installation.
We have nothing but praise for the service Paul and the guys have offered us – The techs have been first class, great customer service and focused on keeping everybody safe at the same time.
Highly recommend."
Aaron Kedzlie, Owner/Operator
Puhoi Valley Engineering Department
"At Puhoi we have specific requirements for the manufacturing and storage of cheese products,
We have always found Total refrigeration to be approachable and innovative in making sure we have the best outcome for our engineering plants."
Craig Goodhue
37 South Yachts
It is with pleasure that I write this testimonial for Total Refrigeration. The team at Total Refrigeration have always been super responsive and extremely helpful whether it is for one of our super yacht clients here in NZ or some far flung atoll around the Pacific. The huge depth of experience that the owner of the business has shines through to all of their Tech's. Total Refrigeration is large enough to take on any size project but small enough that it still has "old fashioned" values where every client is made to feel welcome. Every client is presented with the best option and often more than one option depending on the job to hand to come up with the solution.
I have no hesitation in recommending Richard and his Team to anyone with refrigeration requirements.
PHIL TOMLINSON
Northern Arena
We've been working together for a year now as our solely team looking after our facilities air conditioning systems.  Even before we signed a contract with them, they were able to resolve issues our last contractors failed to.  As soon as they took over, they prove to be skilled and responsible.  Every member of their team worked at the highest standards.  Their first month with us was eye-opening as they pointed out several critical faults that the last company was overlooking.  It is a great relief to have a serious company that looks after our facility in such a manner and be able to rely on the experts.
Nicanor Pena
Companies We've Worked With
We also service local hospitals and universities